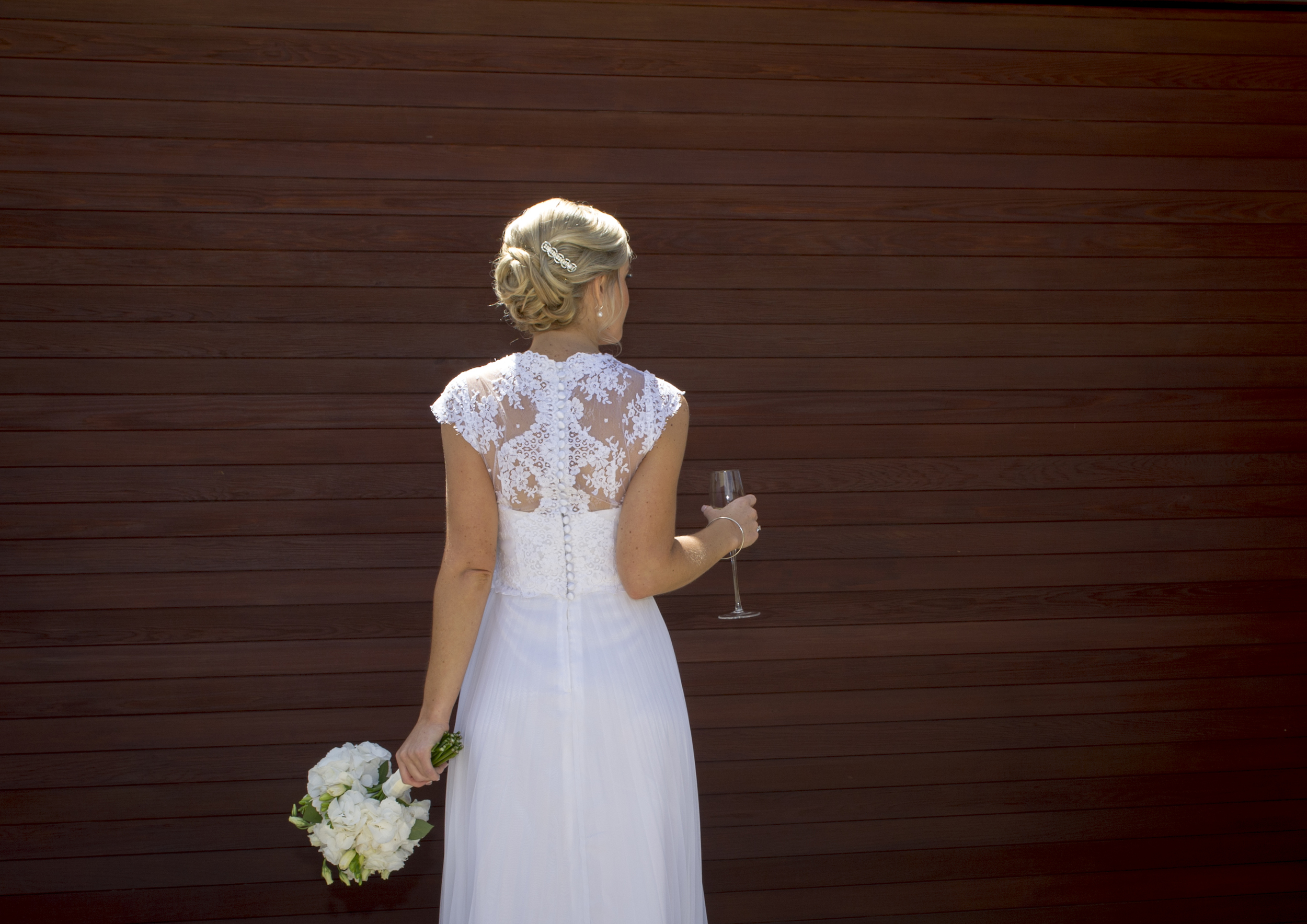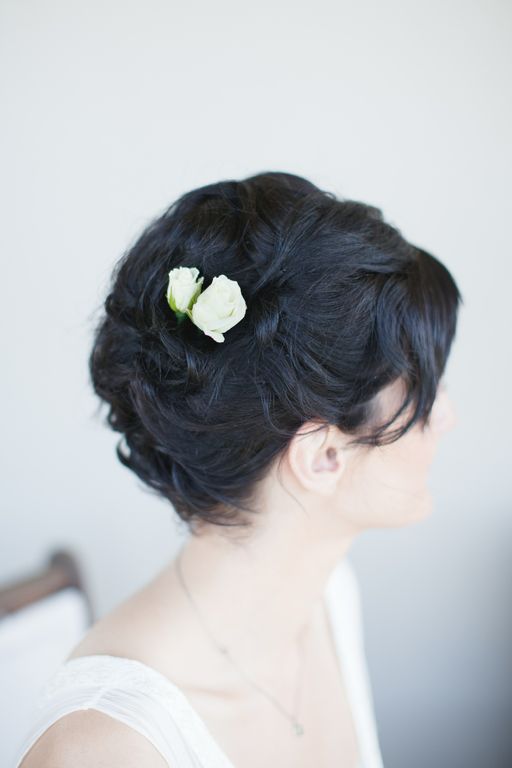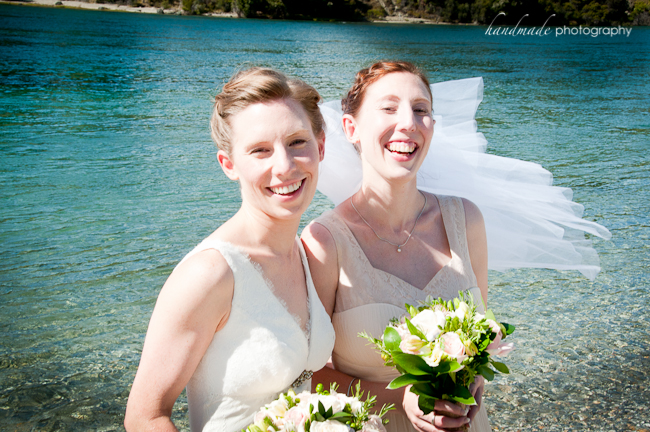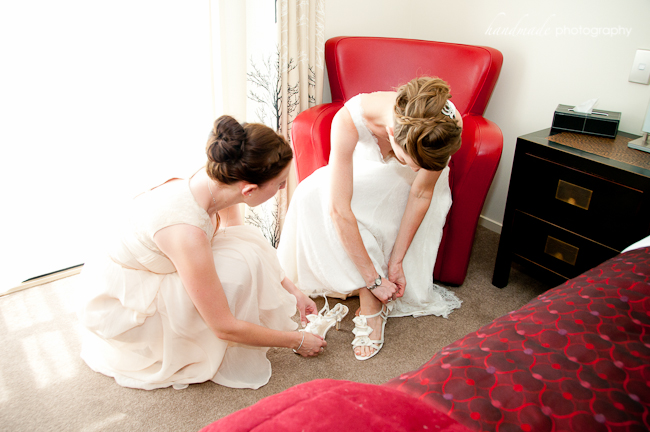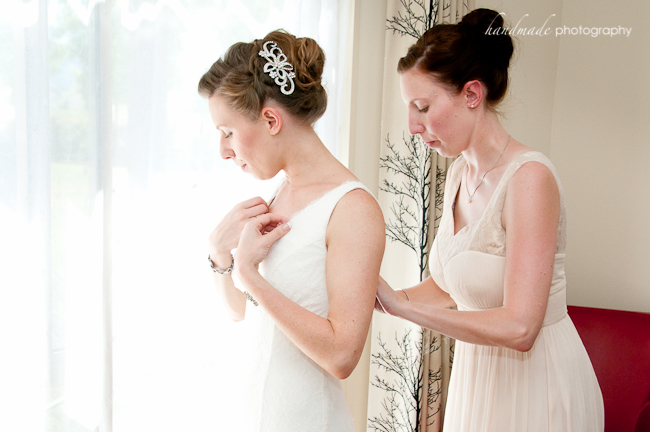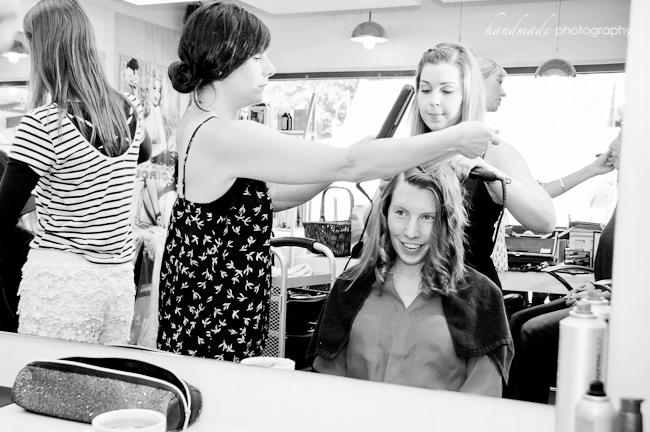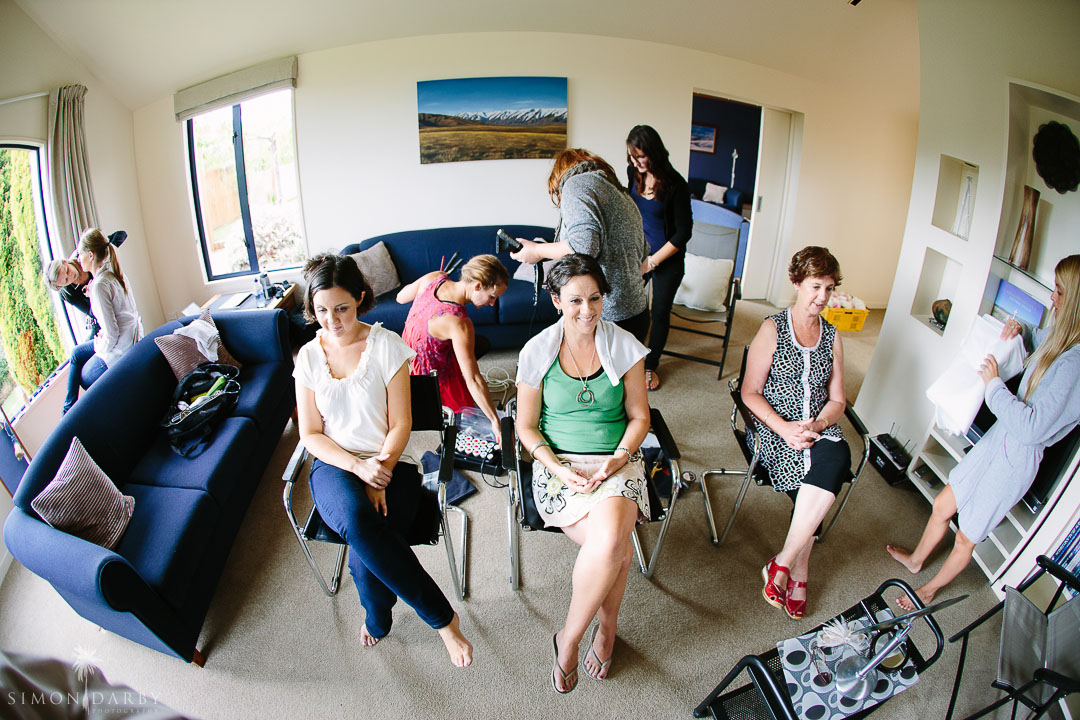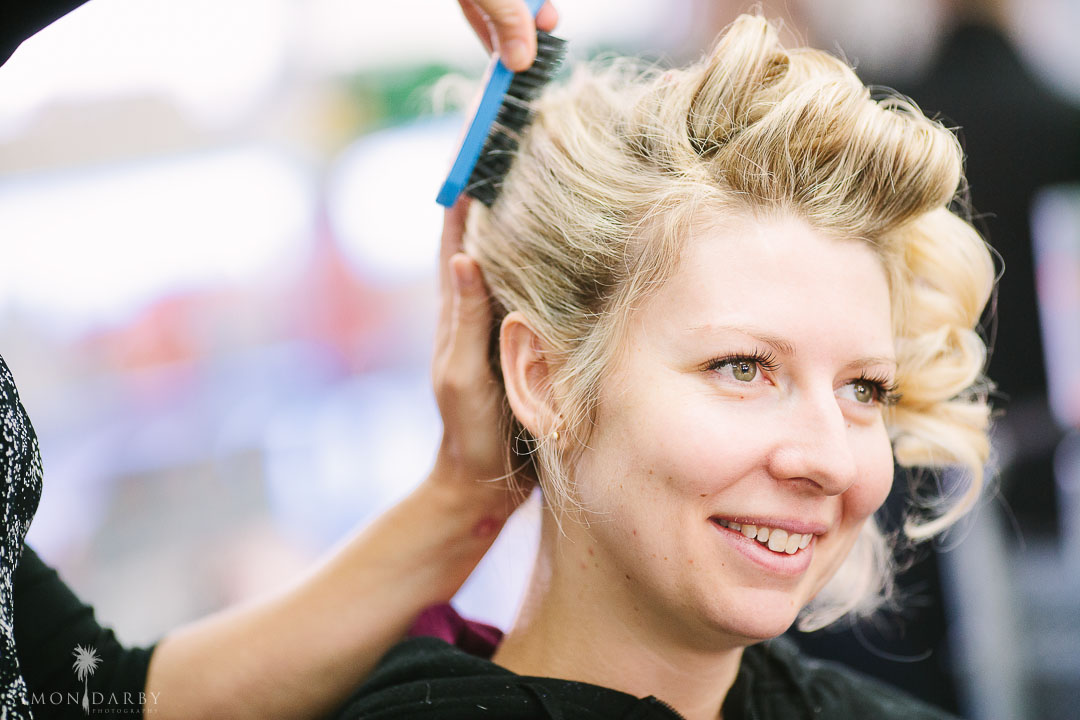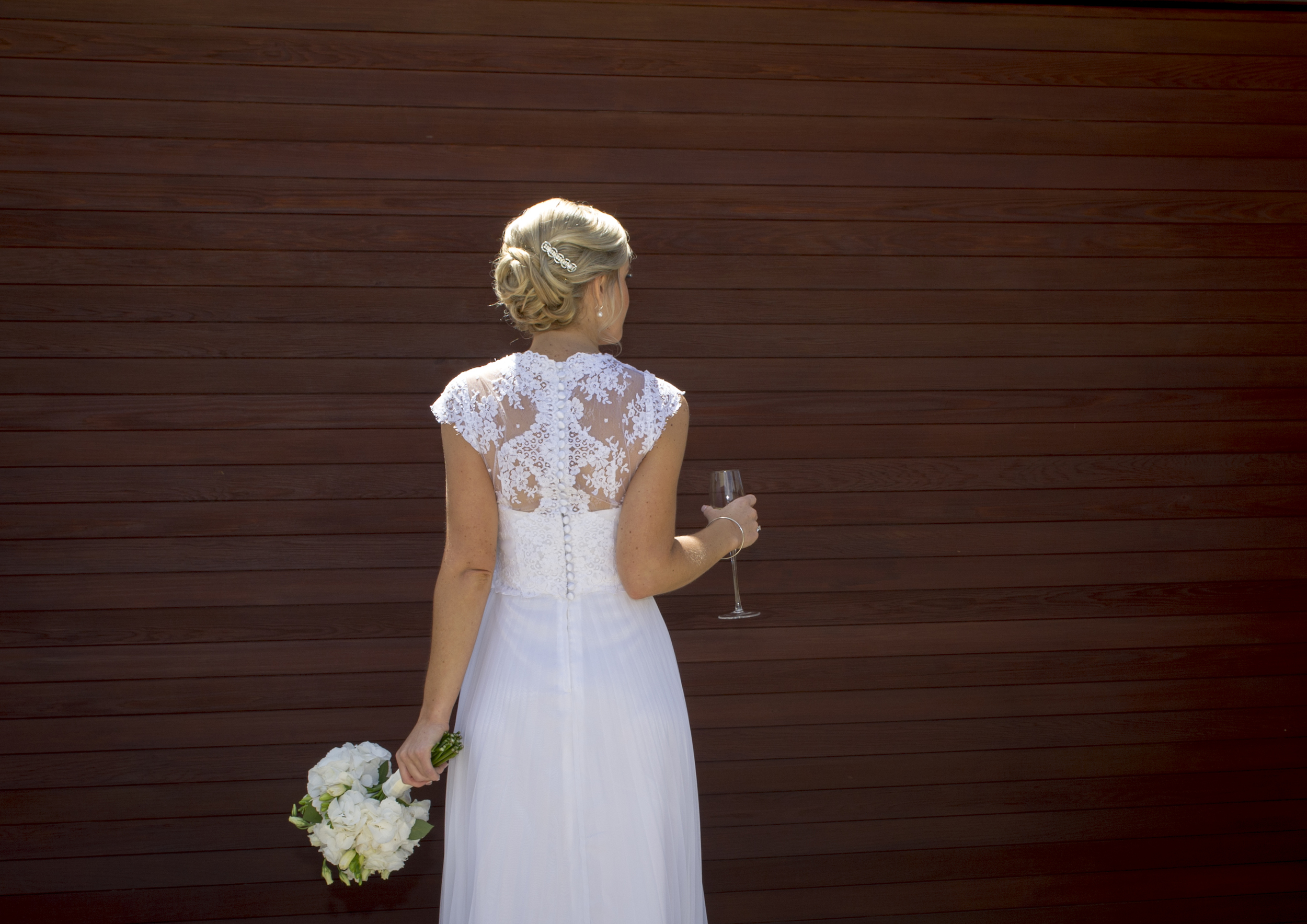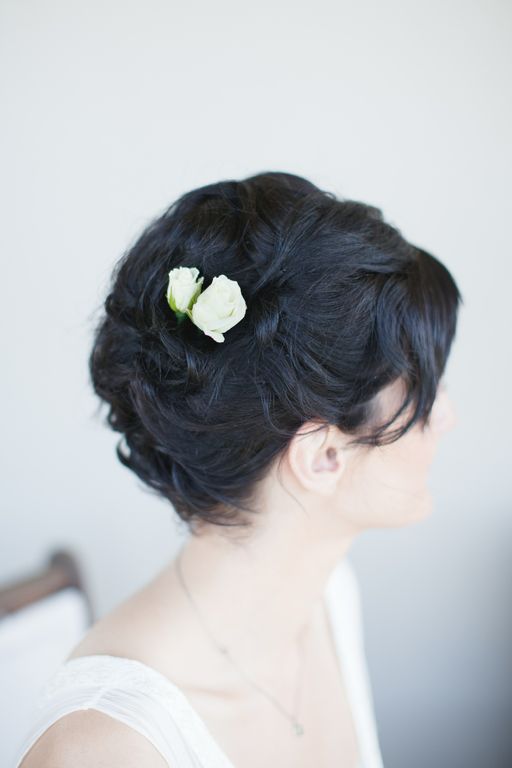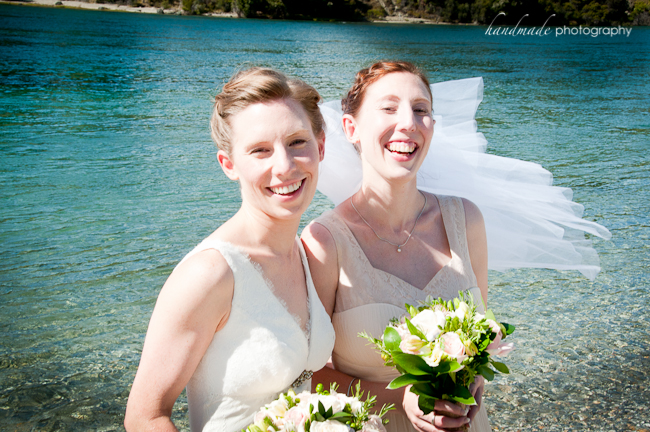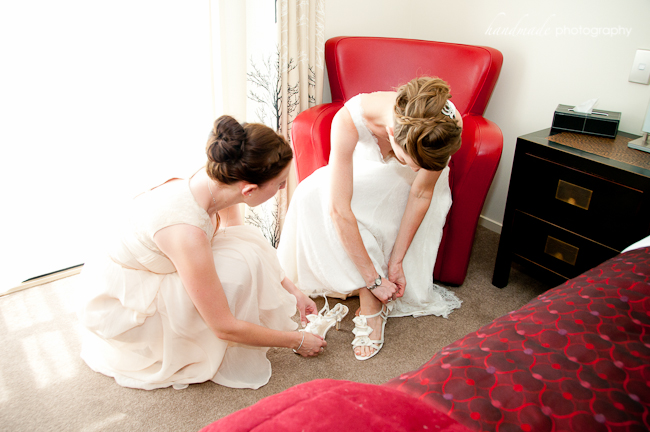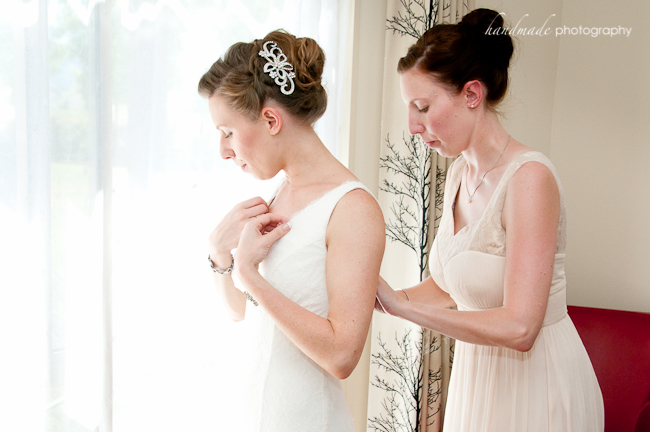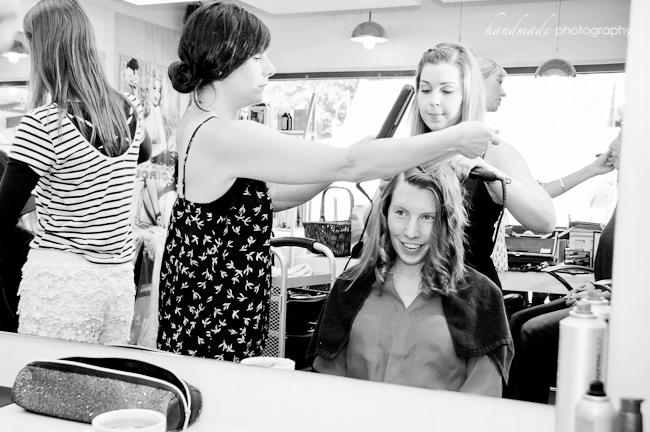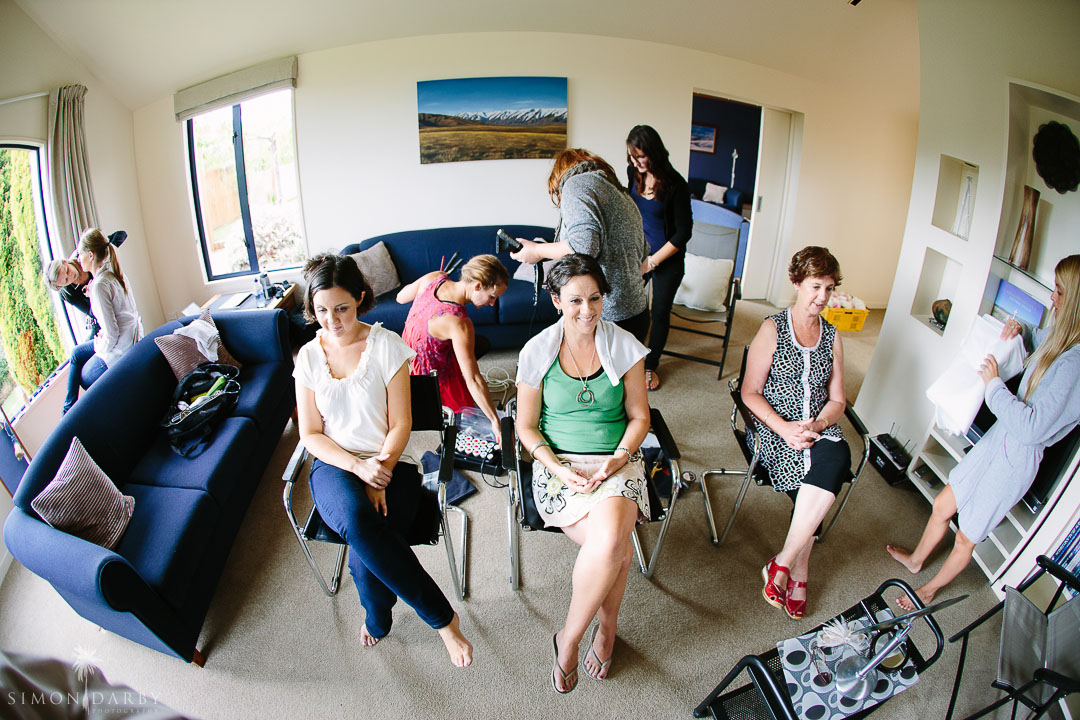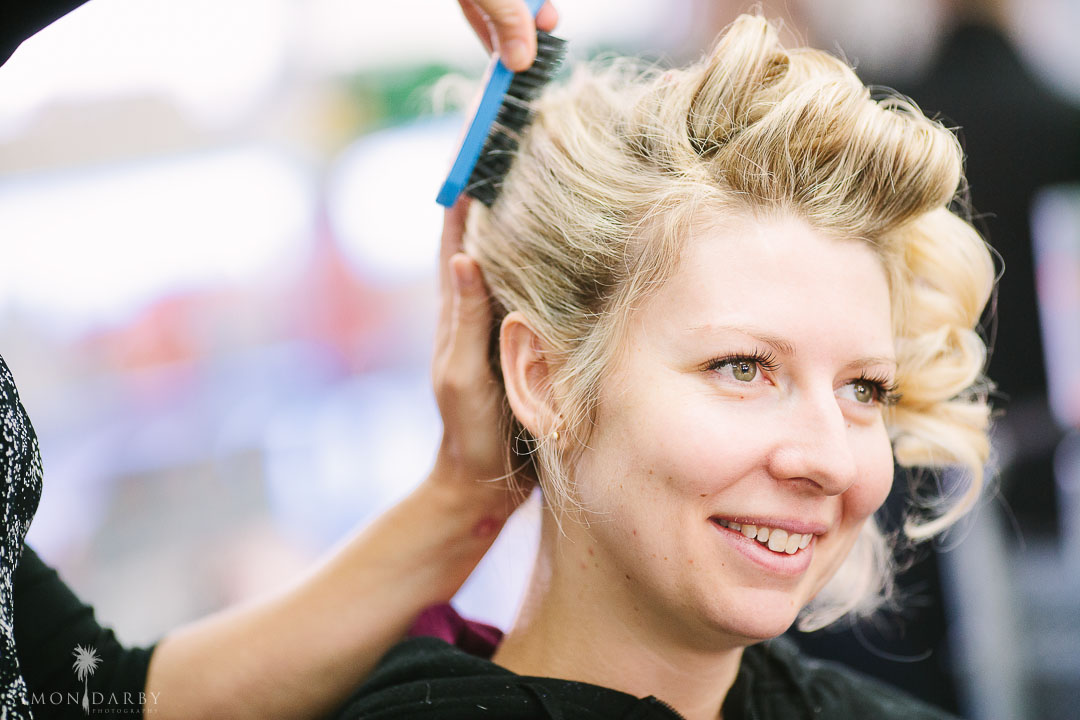 Makeup Services
Makeup application - 45 minutes $88
Makeup trial - 45 minutes $88
False Eyelash Application $15
Wedding Services
Bridal hair up $158 with Alice
Bridal hair up $138
Bridal party hair up $138 with Alice
Bridal party hair up $128
Bridal and party hair out styling from $98
Bridal make up $98
Bridal party make up $88
Trials each service $85
Please note, prices listed are starting prices and can be subject to change without any notice.
We have a very accommodating stylist situation. We strive to cater to most needs. Should you wish to discuss anything, please contact Emma our wedding co-ordinator.
Recommendation
"We are Destination Wedding Planning Company and have been privileged to work closely with Alice Salon for the past 4 years when organising weddings in the beautiful South Island town of Wanaka.
It makes a huge difference to my own business to work alongside a professional, talented and friendly team of stylists and when it comes to recommending wedding services to overseas Brides planning their wedding in Wanaka I have no hesitation in recommending Alice Salon every single time."
Minetta Hope, The Wedding Company
Wedding Bookings
Call us for more information: 03 443-5678
Emma Scott
Alice Hair wedding booking co-ordinator.